Should you have the need for custom home building or custom renovations Borggaard would appreciate the opportunity to bid on your project.
Just click this address to send us e-mail: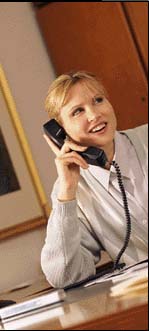 If you would like more info about Webber Hills Preserve please contact Michelle Granger or Sandi Boucini at The Mercure Group at 508-839-9219.
Related Links
Builders Association of Central Massachussetts
National Association of Home Builders
Town of West Boylston, Ma.
Town of Charlton, Ma.
Town of Grafton, Ma.
Borggaard Construction Corporation