SIGN UP TODAY !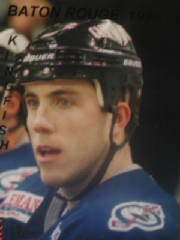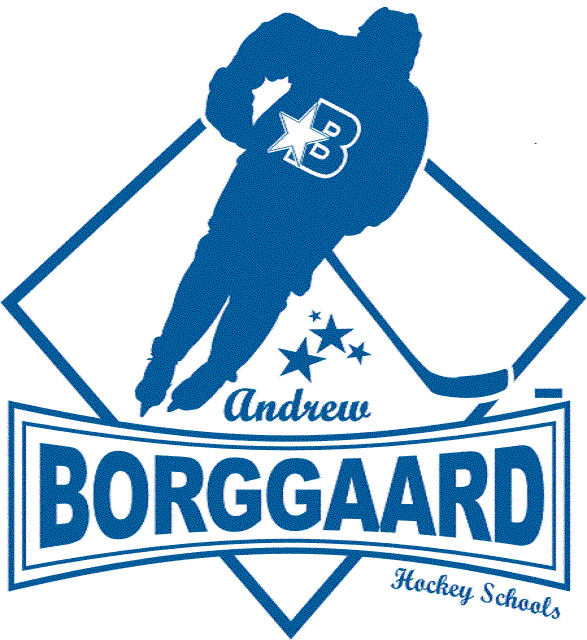 Any questions? Send us an e-mail at Aborg17@yahoo.com . Reservations at our camps are filling up quickly.





TO ENROLL: Please mail application and make out check to


Andrew Borggaard
104 Oxford Road
Charlton, Ma. 01507

Payment in full will reserve your spot at camp.

We look forward to seeing you at the Rink!!!